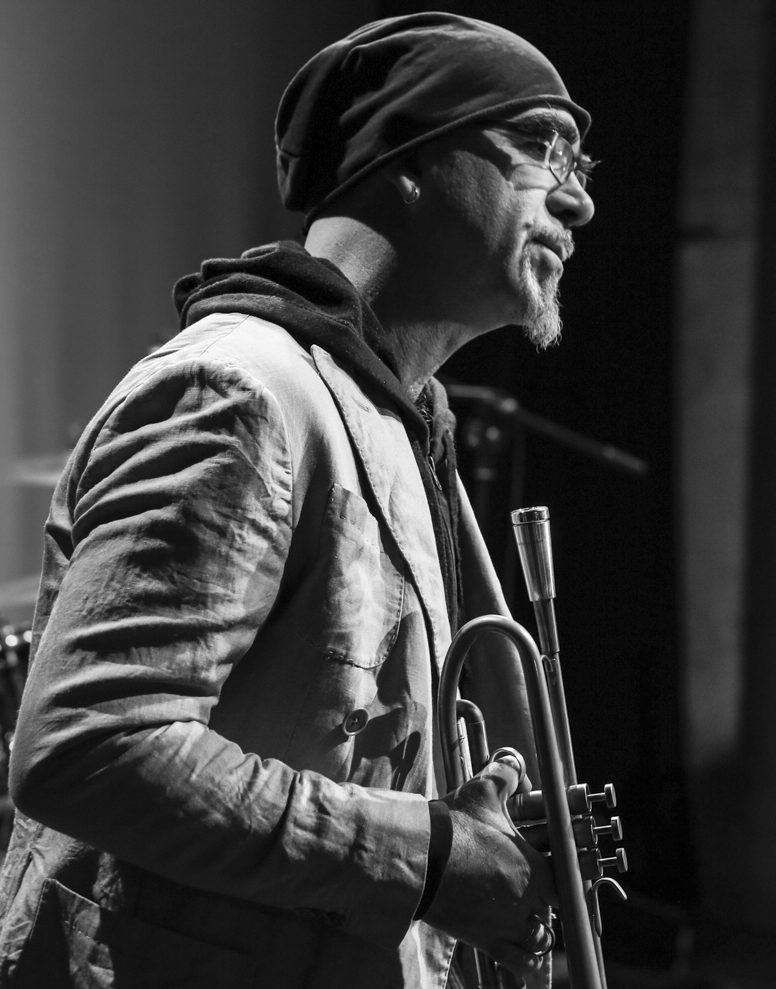 Discografia selezionata (come leader o co-leader)

OTHER COLORS (AUT Records) 2020
NOWHERE'S ANTHEM (Jazzit Records 88) ZY project (2015)
DIALOGO live in Teano (Terre Sommerse/JèI016) Silvia Bolognesi – Angelo Olivieri (2012)
CAOS Musique live @ casa del jazz (Terre Sommerse/JèI015) Olivieri, Courtois, Ariano, Pulli
IF NOT – Omaggio a Mario Schiano (Terre Sommerse/JèI013) Progetto Guzman – double trio
Harafè (Terre Sommerse/JèI009) C Neto, Olivieri, Peccheneda, Raciti, Ughi
CAOS Musique (Terre Sommerse/JèI006) Olivieri, Courtois, Ariano, Pulli
Echoes (Terre Sommerse/JèI004) Olivieri, Innarella, Battiston, Parker, Drake.
Nadir (Terre Sommerse/JèI003) Angelo Olivieri – Alessandro De Angelis
Oidé (Terre Sommerse/JèI001) Angelo Olivieri – Oidé Ensemble
Altra discografia selezionata
Camera a Nord – Federica Fornabaio (SONY)
Frequent Flyer – Lorenzo Feliciati (RareNoiseRecords)
KOI – Lorenzo Feliciati (RareNoiseRecords) feat. Steve Jansen, Pat Mastellotto
BackGround (I-Company) Med Free Orkestra feat. Amir Issaa
Franco Ferguson & John Tchicai Orchestra "Live @ Il Moro Jazz" (FF 2011)
Franco Ferguson – Amazing Recordings (FF 2011)
The Spiritual Man (Terre Sommerse/JèI008) John Thcicai and the Open Orchestra.
En avant la Zizique (Stampalternativa) – Quartetto Vian – allegato al libro MusiKa e Dollaroni.
NOÈ (NED-CD-07) documento di musica estemporanea
Provvisorio (Splasc(h) Records) Paolo Damiani e Alea Ensemble.
STAMPA
[…] Olivieri mostra tutto il suo fascino di improvvisatore che si gioca la vita tra razionalismo e lirismo, memoria cool e proiezioni «informali».
Mario Gamba – Il Manifesto
[…] suona tromba e flicorno con denso lirismo, senza sfoggio di virtuosismi.
Giampiero Cane – Alias (Il Manifesto)
[…] Dodici originali che testimoniano la qualità della scrittura di Olivieri; lirismo, lampi free, echi bop e ballad seducenti […]
Marco Delle Fave – (recensione Oidé) Jazzit
[…] la tromba di Olivieri è a tratti squillante ed assertiva, a tratti ripiegata fascinosamente su suoni più intimisti […]
Sergio Spada – Suono
[…] Olivieri sfodera effetti a mezze valvole che rimandano al trombettista ellingtoniano (Cootie Williams ndr) e a Lester Bowie […]
Francesco Martinelli – (recensione Echoes) Musica Jazz